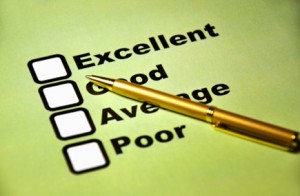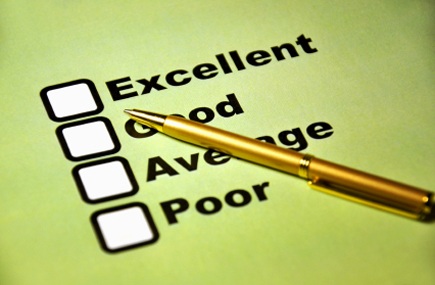 Many of us attend meetings, events and trade shows multiple times each year. For those of us that host these meetings and events, we are continuously searching for ways to engage participants and improve the overall experience for our attendees. We strive to exceed their expectations in one or more of these categories:
Motivation
Training and Education
Networking
Trade show interaction to improve product or service knowledge
Overall value of time spent
How can we achieve these objectives? How can we create a more sensory and interactive experience that someone will tell his or her colleagues about?
The following are some areas to focus on that could help improve your next meeting or event:
Destination: Select a destination that supports the theme of the event.
Hotel: Select a property with the environment needed for a productive event.
Pre-communication: Create pre-event engagement prior to the event using an event website, social media, mobile apps, video, email, text messaging, etc.
Agenda: You do not need to fill every minute. Leave time for networking and exercise.
– Change times of events – plan activities when people are at their best.
– Late afternoon is not a good time for presentations…for these sessions you need to be more
interactive to keep attention and create a positive learning experience.
Meeting room sets: Try different sets to create a more engaging environment.
Education: Tracks targeted to specific attendees.
Shorter, targeted sessions/presentations: Consider formats like the TED Talks with short, single topic messages. Bring in experts from the field. Also, video is more compelling than a page of text.
Appointments within a trade show or reception: The concept of speed networking helps attendees meet and engage with more people. You should consider holding this at the beginning of the event.
Use the technology that engages your membership:
– Mobile apps
– Advanced Display Technology (3D imaging devices, visual effects)
 Survey your attendees with mobile audience polling devices before, during and after with their expectations.
 Post-communication: Continue the dialog that started before the conference and was reinforced during the conference through webinars, seminars and social media (Pinterest, Twitter, Facebook)
When attendees leave their family and friends to attend our event, we want to make sure there is a return for the amount of time and money invested.
We hope some of the tips presented will help you create a more dynamic meeting or event.
Do you have other suggestions to share?