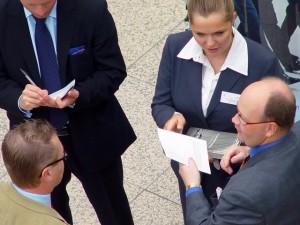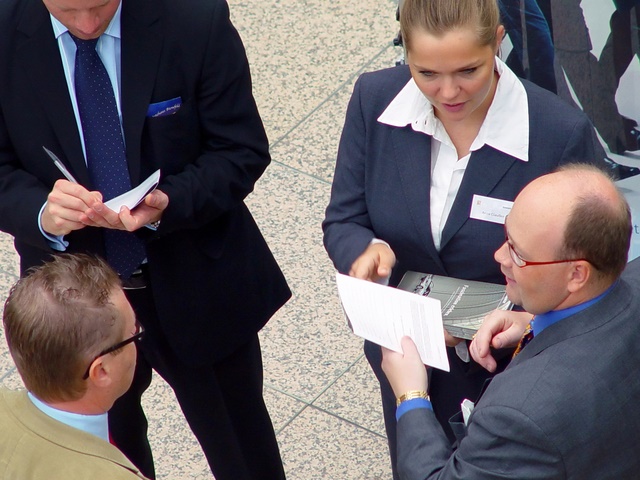 As an independent meeting planner, I always involve the applicable Convention & Visitor Bureaus (CVB's) or Destination Management Organization's (DMO's) in the RFP process. They can be true partners in the process of selecting the right destination and/or venue when planning and during the operating of an event.The following are 5 reasons why you should consider partnering with CVB's/DMO's:
1. Destination experts – they are the experts on their destination and can provide you with all the information needed to make an educated choice. Their knowledge and personal guidance will give you a true understanding of their destination.
2. Collaboration with the planning and operating of your event – they have the tools, resources and expertise to help in the following areas:
a. Lodging options- provide you with a summary of options/costsb. Air access
c. Convention Center
d. Entertainment, dining and attractions
e. Off-site events venues
f. Transportation
g. Site inspections
h. Pre-promotion
i. Speakers
j. Content development
k. Grow attendance
l. Volunteer support staff
3. Financial Support – the destination may be able to offer financial support through one or more of the following:
a. Incentives or subsidies
b. Marketing/Media support to boost attendancec. Help securing sponsorships
d. Local company involvement
i. Sharing with the local community (restaurants and retail) what groups are in town and getting them to offer discounts to attendees.
e. Partnerships with
i. Colleges and Universities
ii. Economic Development Councils
4. The success of the event is a mutual goal– both the organization and the destination have a common goal – driving attendance. Good attendance + a good experience for the attendees = a successful program for the organization, the attendees and the destination.
a. Organization- achieves the objectives for their event
b. Attendees- will feel good about their investment of time and money to attend the event
c. Destination- the group and/or attendees will come back
5. Community Involvement
a. Community service/volunteer opportunities
Let's work together with our partners to ensure a successful event. I hope these reasons help you decide to work with our CVB and DMO partners.