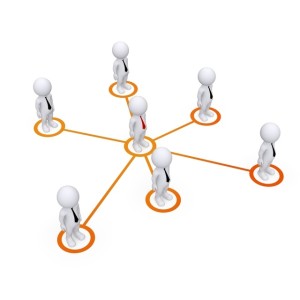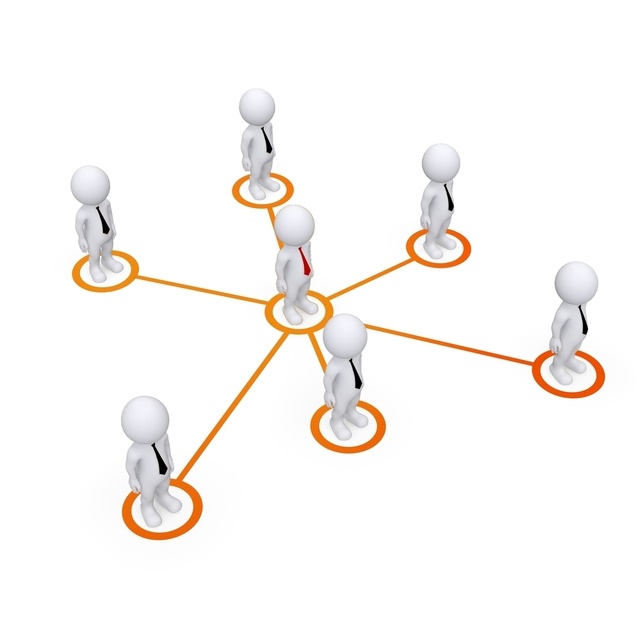 Prior to pursuing my dream of being a self-employed meeting planner, I spent over 20 years working for a few major brand name organizations and people interacted with me professionally because of these brand affiliations. When I started my new opportunity, the first piece of advice I was given was to become good at networking. This was a great tip…, but how do I become good at networking?
As meeting planners, we need to network for different reasons than our industry partners. Our goals are to promote our organization and its cause, grow and strengthen our industry partnerships and improve our professional skills.
Your take-away from this post will be 6 quick tips I've been given by my mentors and from (sometimes painful) trial and error that has helped me improve my networking skills:
Get out of your office (especially during the holidays)- sitting at your desk will not help improve your networking skills or enable you to grow personally and professionally.

Get involved –

Join organizations within your industry and become an

active 

member of the organization on a committee or leadership role.

Get involved in organizations or causes you have a passion for and enjoy.

Find organizations to participate in that will partner you with people that have 'like interests'.

Create your own personal brand- who are you and what can you do for the person you are speaking with. Refine your 'elevator' speech to articulate in 20 words or less what you do and your value proposition.

Give referrals

–

understand the needs of others and offer referrals…unsolicited!

Ask for referrals

–

do not be afraid to

ask

your vendor partners if they know anyone that could benefit from your organization's product or service.

When you attend events –

Overcome your fear by setting a specific goal for meeting people at the event (i.e. 3 new people)

Make a good first impression

Spend more time listening than talking

Spend more time learning about the other person/organization and their needs than sharing about you

Bring your business cards

Follow-up with everyone that you meet
Networking will help you grow as a professional and so my challenge is for all of us to get out there and network. I hope these 'quick tips' help you as we all set our sights on a successful future!