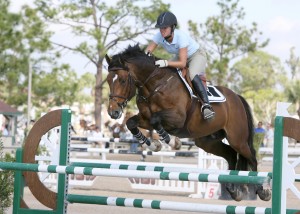 "If you can find a path with no obstacles, it probably doesn't lead anywhere." Frank A. Clark
I enjoy this quote as it relates to us in the meetings and events industry. We definitely chose a path with lots of obstacles…and we love it. There are many variations of this message that I have heard over the years. In my opinion, if you stay in a safe and comfortable place, that presents no obstacles or challenges, you will never reach your full potential. But if you are willing to break out and take some risks, taking the path with challenges and overcoming them….you will reach your true potential and be rewarded with a fulfilling life.
By choosing to be a meeting planner, you are by nature taking yourself out of a safe and comfortable environment and jumping into challenges and obstacles. By accepting responsibility for planning meetings and events, you must have above average communication and organizational skills. You must be able to multitask, think on your feet and troubleshoot problems. You must prepare for every detail…but know that the unexpected can still happen (hurricane, snow storm, keynote speaker cancels). It is our experience, knowledge and ability to lead during these challenges that sets us apart from our counterparts in the industry.
The bottom line is that each of us chose the path with obstacles and are rising to the challenge every day. We will continue to reach our true potential, which enables us to get up every day and be proud of what we are doing. Let's continue to make sure the path we chose, in the meetings and events industry, leads us to our desired dream.